When I seen this company and was giving the chance to do a review, I thought it was going to be so hard to pick what I wanted. Because if you are looking for a great variety of high tech, unique gifts, Hammacher Schlemmer is the place to be. There is a little something for every

one. You will not find any higher quality gifts than you will with this company.
The Hammacher Schlemmer website is very easy to use. You can focus on the delight of the products. Navigating around is very natural. You can shop by many different occasions and categories. Every product comes with a great picture and description of its function.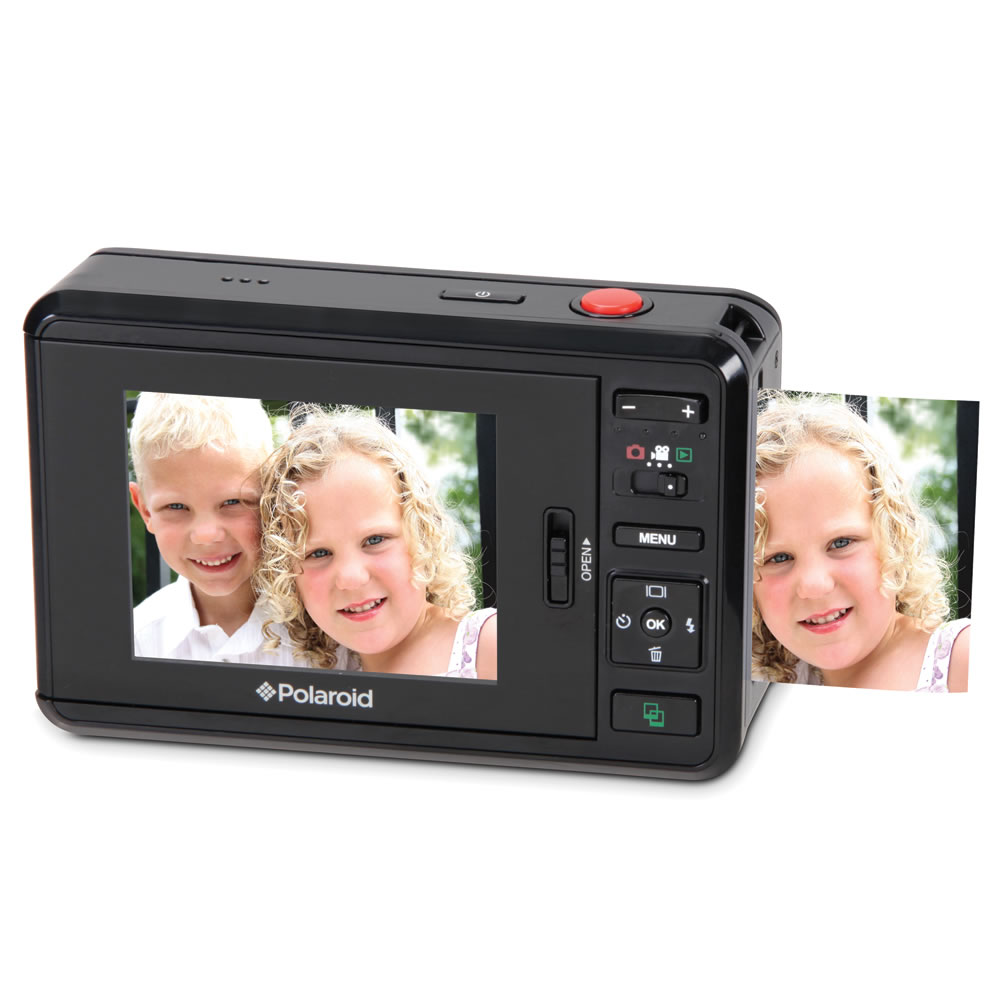 The product that I picked to review is the Digital Polaroid Camera. I have never seen anything like this in stores it was great and I knew when I seen it, I had to have it. The camera prints the photos as your want them and the best part is the paper is a sticker. I was in heaven. I am photographer and I love my camera but this one is easier for me to grab and just snap a photo because it is not as big as my Canon. The camera came in real handy on Thanksgiving. Everyone that has seen my camera ask me where I got and of crouse I am quick to tell them all about Hammacher Schlemmer. There is a lot of stuff on this site that I would love to buy and I know I will be back many more time to this site. Hammacher Schlemmer will be my go to place for all my birthday and
Christmas
needs when it come to adults in my family. And hopefully my Halloween and Christmas stuff for next year. I love this time of year and they have lots of seasonal stuff for Christmas.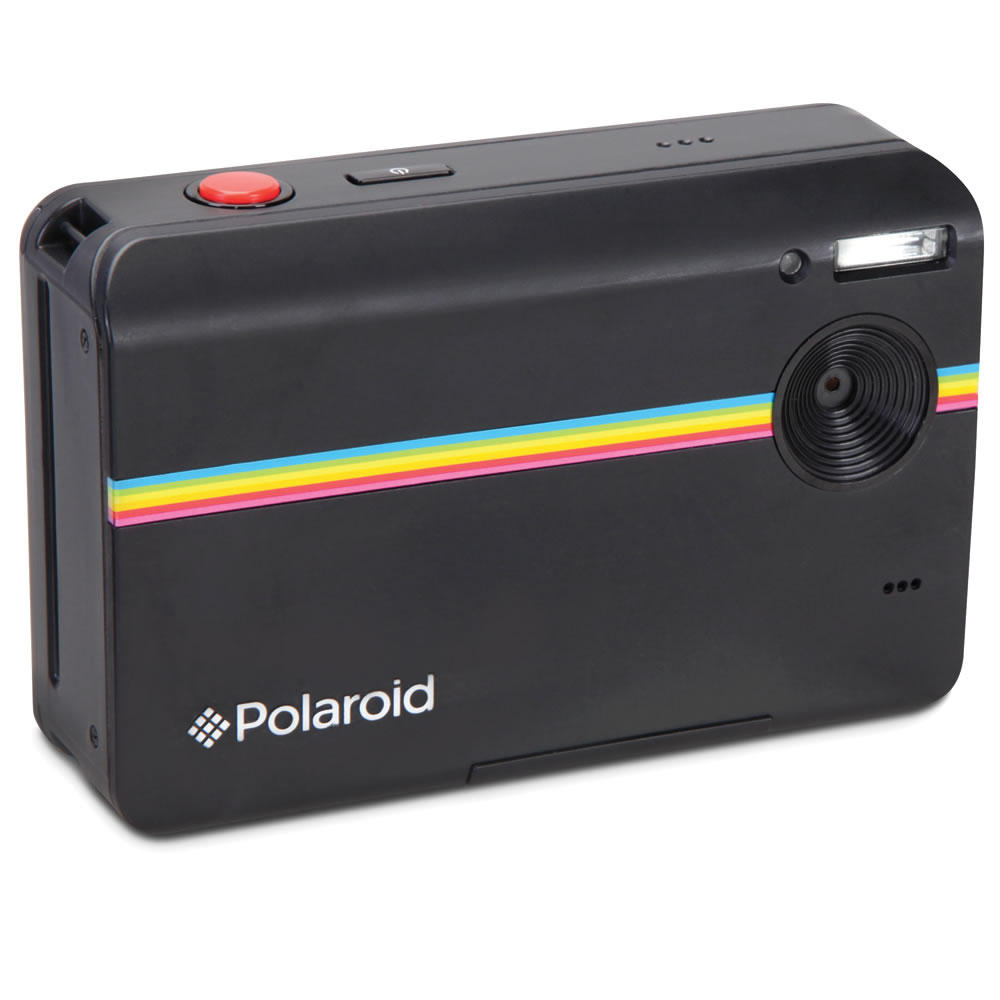 Here is a little bit about the camera:
Developed by Polaroid, inventors of the instant film camera, this is the digital camera that can shoot and print photos by itself. In less than a minute and without messy ink cartridges, the 10 megapixel camera's integrated printer produces vibrant 2" x 3" borderless color snapshots using patented paper embedded with colored dye crystals. The prints are smudge- and tear-proof, fade- and water-resistant, and have a peel-off backing for display as stickers. The compact camera has a 6X digital zoom, shoots video with audio, and can save files to an SD memory card up to 32 GB (sold separately). Before printing, images can be viewed and cropped on the 3" color LCD screen. Rechargeable lithium-ion battery charges in one hour using the included AC adapter. Includes USB cable and 10 sheets of paper. 4 3/4" x 3" x 1 1/2" (14 1/2 oz.)
BUY:
Price $249.95
And just because it is Christmas time, here is a some of the Christmas stuff I love: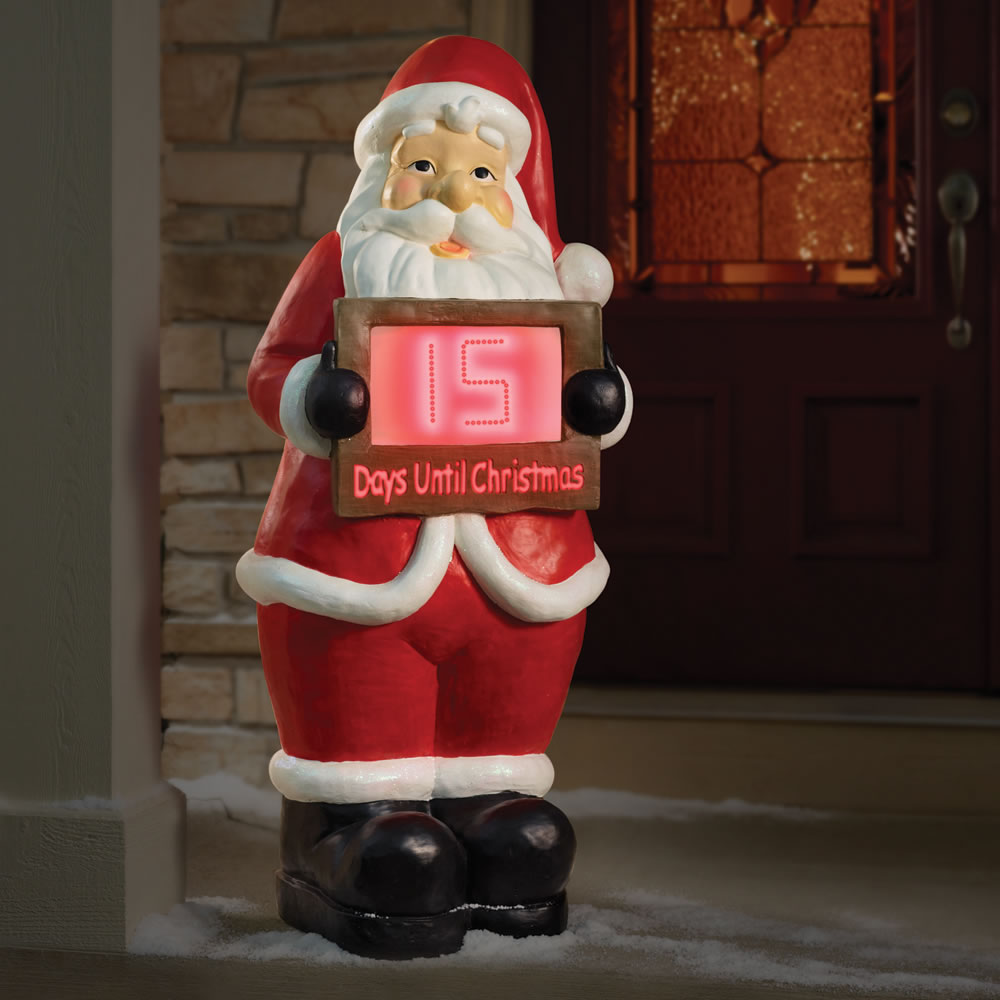 The Countdown To Christmas 4' Santa.
Price $299.95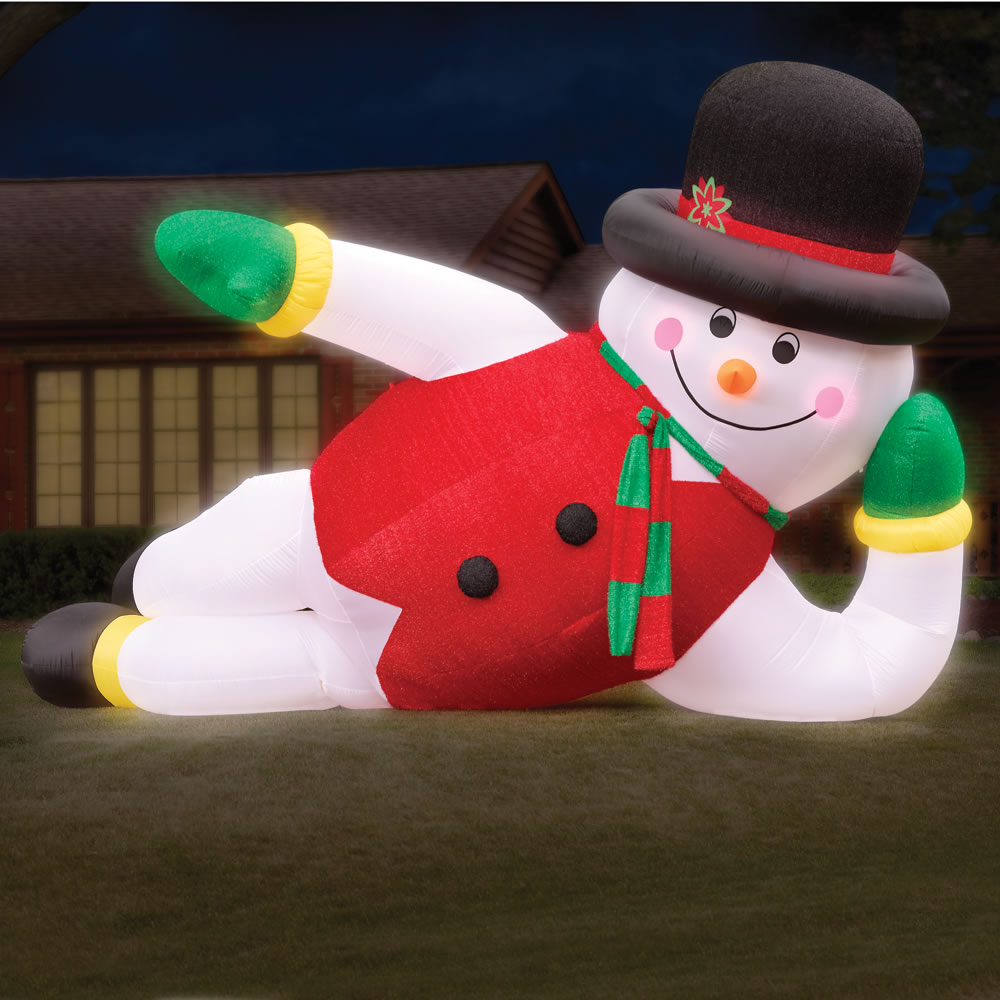 The 20' Inflatable Snowman.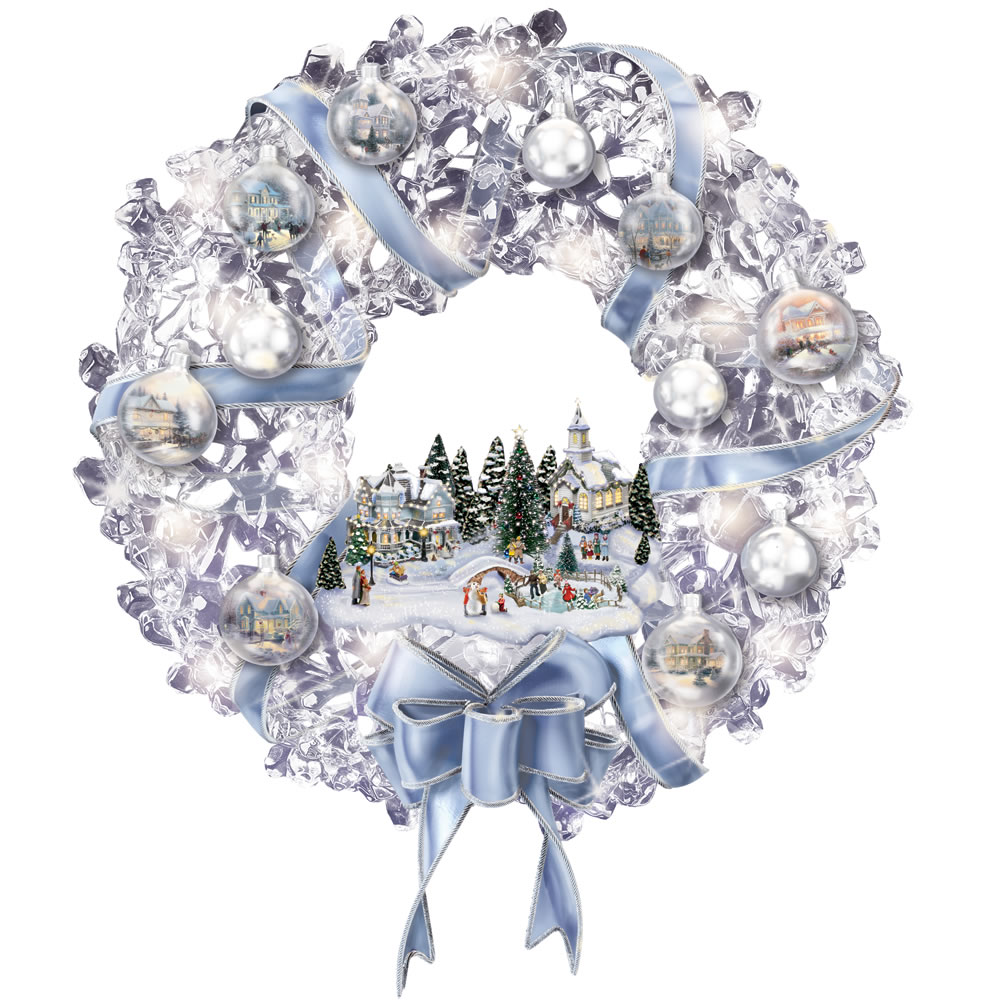 The Thomas Kinkade Glistening Wreath.
Price $119.95
Disclaimer: No compensation was received for this post. I was provided a sample of each product for my review purposes only. All opinions are 100% my own.