A little bit about
Aplhabitsy
taken from their website: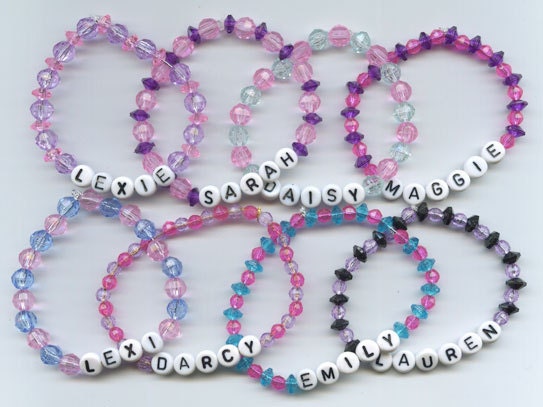 I've been helping my mother at craft shows since I was three years old. (Maybe "helping" wasn't the operative word back then.) I started selling jewelry on her table as soon as I was old enough to string a few beads together.
About fifteen years ago, my aunt mentioned that she used to do a brisk business in name bracelets and necklaces when she owned a small store, and I should try it. Soon, I was selling dozens of pre-made bracelets at every show, and making custom bracelets for anyone who asked.
For the last few years, I've been selling name bracelets on eBay,
Etsy
, and at selected craft shows. Sitting on the ground with five boxes of beads open while I made custom bracelets was fun, but filling online orders is a lot less stress fun.
The Truth's Thoughts: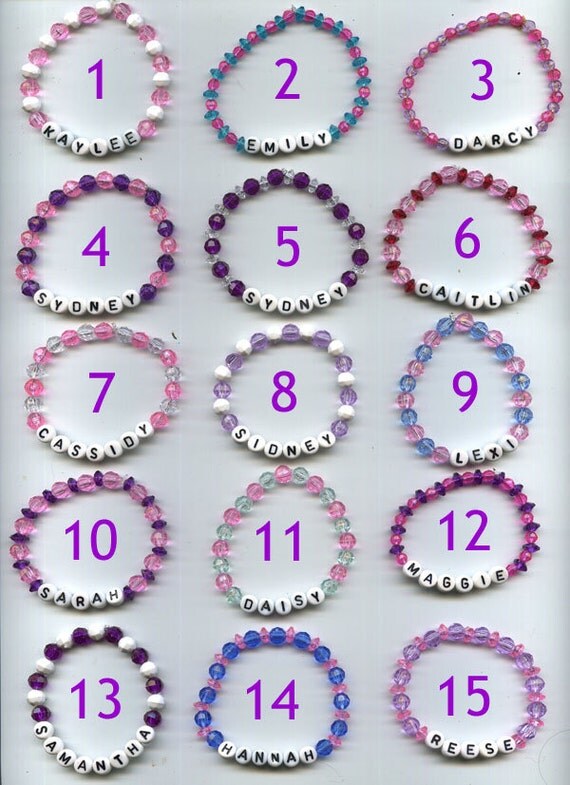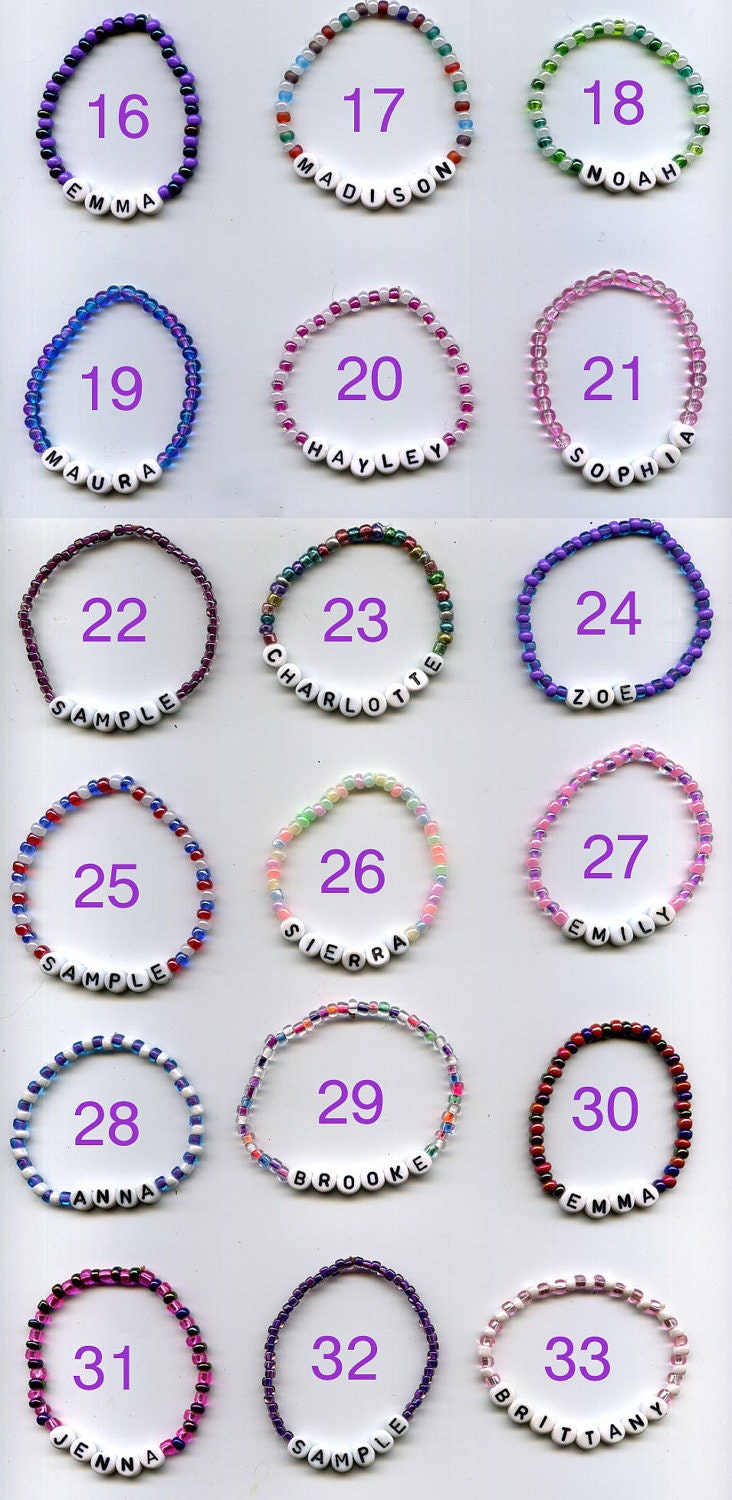 I think this bracelets are really cute and make a great gift for any little girl. My niece fell in love with her bracelets and wanted to wear them every where. Here are a few samples of some the the bracelets that you can get and you can put any name or saying you want on your bracelet. I will be sure to get some more of these for my other niece because she is only 3 and she would have a ball wearing bracelets like a big girl. She think she is grew and can do anything that her mommy does. So, I know she would love them. So if you have a little girl in your family and want to give them something special then take a trip over to
Alphabitsy
.